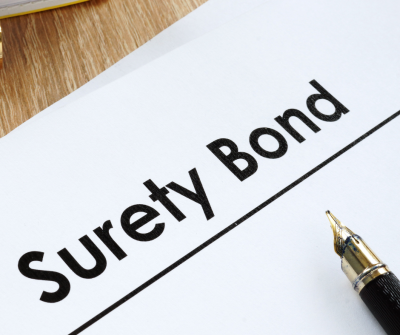 Loganville Georgia Bonds
What is a surety bond? A surety bond is a 3-party contract between the principal, obligee, and surety company. The surety company guarantees to the obligee that the principal will abide by the terms of the bond.

What are the different types of bonds?
Probate Bonds

Performance and Payment Bonds

License and Permit Bonds

Utility Bonds

Fidelity Bonds
How much will a bond cost in Loganville, GA? It depends. Sometimes bonds can be as low as 1% of the bond amount, but they can be up to 15%.
Brand and Britt Insurance has almost a dozen carriers that will issue bonds. A few of our carriers include:
Liberty Mutual

Travelers

Cincinnati

Great American

Frankenmuth

Hartford